Skilled Nursing & Specialty Care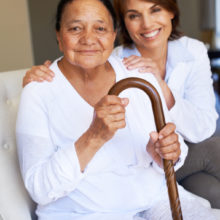 Unlike many skilled nursing centers, Willowbrook Nursing Center is equipped with the advanced technologies and specialized resources to care for high-acuity patients, as well as those with multiple illnesses, injuries, pulmonary conditions, or rehabilitative issues.
Long Term Care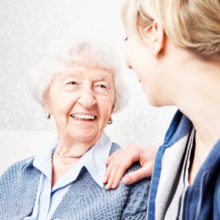 When caring for yourself at home becomes a burden, we are here to assist you. Offering long term care, 24 hours a day. We treat our home as if it was yours, caring for your medical and nursing needs in an environment that caters to everyday life's pleasures.
Rehabilitation & Therapy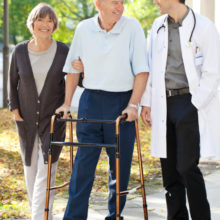 Rehabilitation is a team effort – carefully coordinated by a dedicated team of physicians, nurses, social workers, and therapists for physical, occupational, respiratory, and speech rehabilitation. We work closely with you and your family to develop a customized rehabilitation program that challenges you to rise above today's limitations to work toward wellness.